Welcome to Haimei
Views:1931 Author:Site Editor Publish Time: 2020-07-22 Origin:Site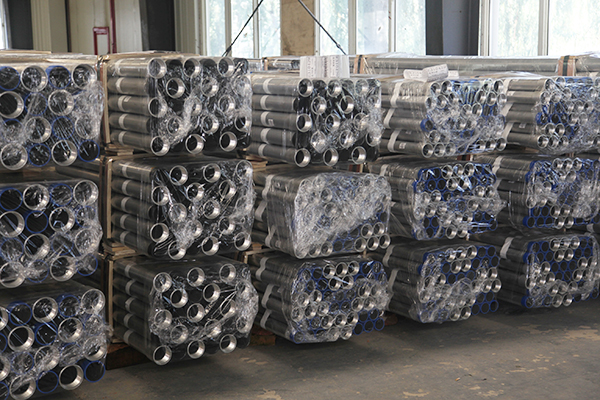 Welcome to Qinhuangdao Haimie Aluminum Co.,Ltd.
Haimei is the first listed chinese manufacture by Underwriter Laboratories under it's norms UL6A(file no. E310429), and also the only focus on this field since 2007.
We supply a full line of rigid aluminum conduit and couplings, aluminum elbows and nipples, as well as aluminum EMT.
During the 13 years, we pride ourselves on consistently producing high-quality products and delivering top-notch customer service.
We will always work to be the best at what we do, so you can provide the best possible experience for your customers, too.
Haimei is always your best partner in china for rigid aluminum conduits and fittings.
For more information, contact now!
Qinhuangdao Haimei Aluminum Co.,Ltd.

Gold Coast Industry Park, Qinhuangdao City,Hebei Province, China.
Tel:0335-594-8600
Fax:0335-302-8223
Web: www.haimeialuminum.com
E-Mail:info@haimeialuminum.com